Retail Management System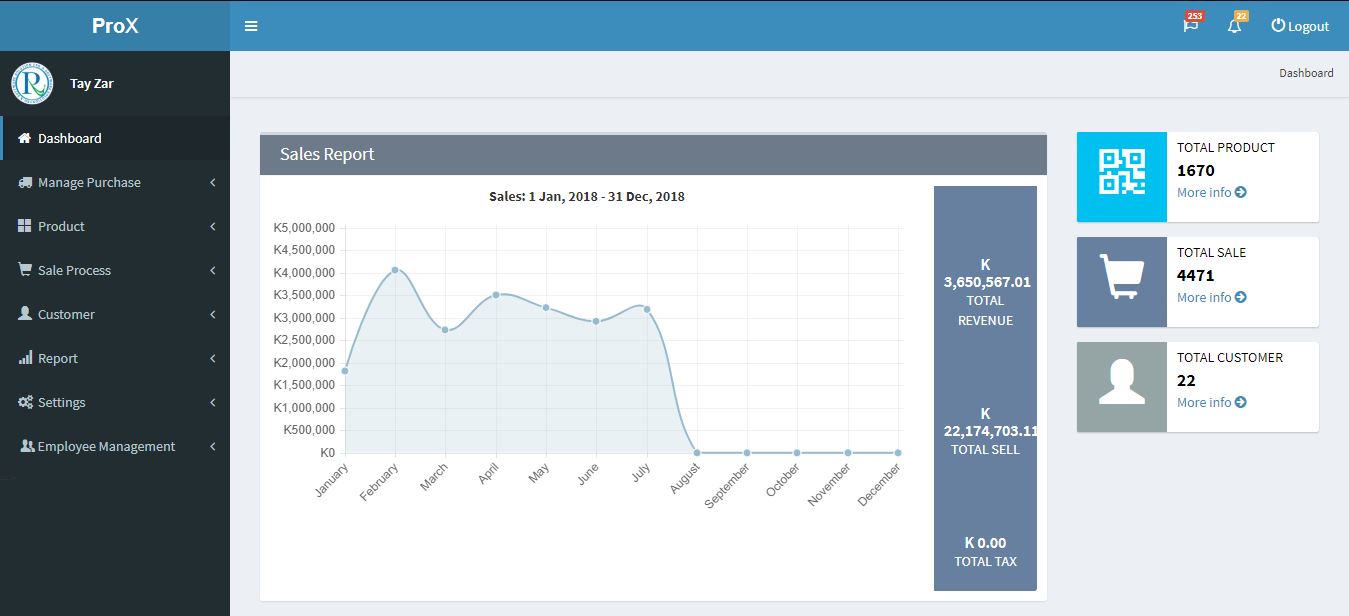 A process of promoting greater sales and customer satisfaction by gaining a better understanding of the consumers of goods and services produced by a company.
A retail management system is a term used when a system incorporates POS with extra features that take care of all the stores functions, including inventory control, suppliers and ordering, customers and in some systems, marketing and the management of the workshop and repairs.
Product Category Management
Sub Category Management
Product Management
Barcode Label
Product Damage
Supplier Management
Purchase Management
Purchase Payment Management
Payment History Management
Customer Management
Sale Management
Business Profile Management
Tax Management
Employee Management
Reporting
Order form
Your Order has been sent successfully. We will contact you as soon as possible.
Error: Please try again