Point of Sale System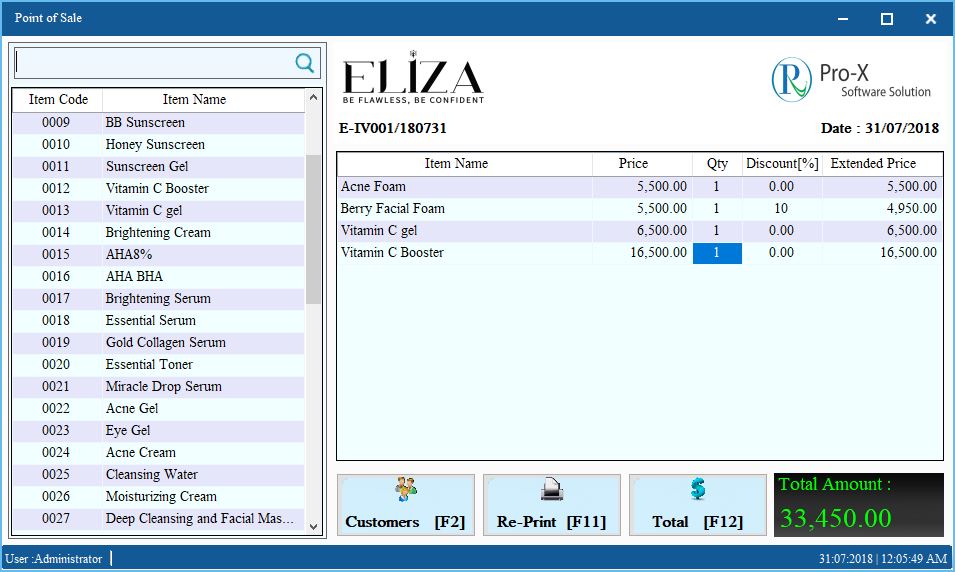 POS stands for point of sale. A point-of-sale (POS) transaction is what takes place between a merchant and a customer when a product or service is purchased, commonly using a point of sale system to complete the transaction. POS systems provide companies with sales and marketing data.
Customer Management
Product Management
Category Management
Unit of Measurement
Sale
Purchase
Inventory
Reporting
User Permission
Discount & Tax
Etc.
Order form
Your Order has been sent successfully. We will contact you as soon as possible.
Error: Please try again